GAW technologies supports Hektar Nektar and the 2028 project.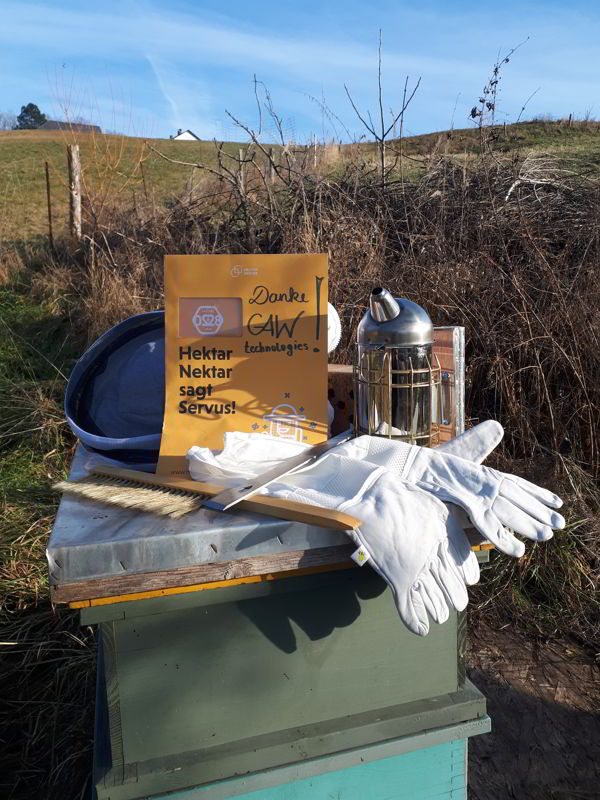 The aim of the 2028 bee protection initiative is to increase the bee population by ten percent within the next eight years.
Why are bees important to us?
In our ecosystem, bees have a very important function: In their role as pollinators they are largely responsible for the preservation and reproduction of the plant world. Around 80% of domestic crops and wild plants rely on the honeybee and we at GAW technologies see it as our duty to contribute to the preservation of these hardworking little creatures - after all, bees play a fundamental role in the nutrition of mankind.
"As a family business with decades of history, we are highly committed to ecological and fair business that will be successful in the long-term. We are now living up to this responsibility in the third generation and are happy to support the project Hektar Nektar and with it some generations of bees to have a head start in an increasingly rough environment. " Mag. Nina Pildner-Steinburg and Dipl. Tech. Wolfgang Senner / General Manager GAW technologies GmbH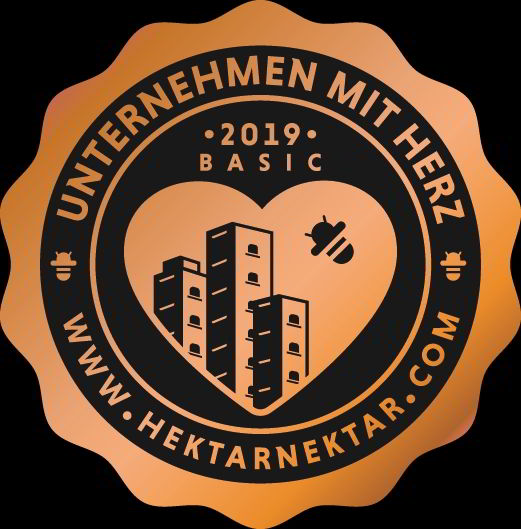 Further information:
https://hektarnektar.com/de/profil/gaw-technologies-gmbh
December 2019