Recycling Solutions for Sustainable Development Goals.
GAW technologies and the sister companies within the GAW Group have developed numerous projects that help our customers to achieve their sustainable development goals and lower the carbon footprint.
For example in the field of recycling of plastic packaging: CreaSolv® - an ingenious solution for a multilayered problem.
About the CreaSolv® Plastic recycling process for packaging:
Multi-layered packaging films are successfully applied in the consumer goods industry. What is hardly known: multilayer packaging films for foodstuff are high-tech products. Flexible plastic films may consist of up to 12 different layers, ensuring no adverse substances (e.g. oxygen, odorants, humidity) are penetrating from outside into the product or flavourings disappearing through the packaging film. Additionally multilayer films provide light protection, sterility and allow hygienic handling. No advantage without drawbacks: Multilayer packaging films often contain very different, sometimes incompatible polymers which cannot be separated to grade purity and thus not reasonably recycled by extrusion. Such types of waste streams are currently incinerated as secondary fuel or landfilled. Every year million of tons of valuable plastic waste thus are withdrawn the material circle of plastics. Technologies based on the selective dissolution of polymers, known for more than two decades basically are appropriate to handle this type of mixed waste streams. Until very recently said process technologies were not economically viable. Compared to mechanical recycling by extrusion, solvent-based purification technologies (synonym: dissolution recycling) are capable to separate a multilayer flexible film into its constituents depending on the solvent.

he CreaSolv® Process precisely separates different polyolefins from a mixture of plastics waste. A selectively acting solvent physically dissolves individual polyolefin grades from mixed post-consumer flexible packaging waste. Insoluble residuals such as labels or inorganics, other polyolefins and polymers, pigments, debris, or organic residues can be effectively removed from the solution. In consecutive process steps, the polymer solution is purified, stabilised, and converted into PCR pellets. Further polyolefin grades can be extracted from the remaining insoluble residues with the same process by adjusting the parameters or modifying the solvent.
The partners within this project include LÖMI, IVV, Lober and GAW technologies.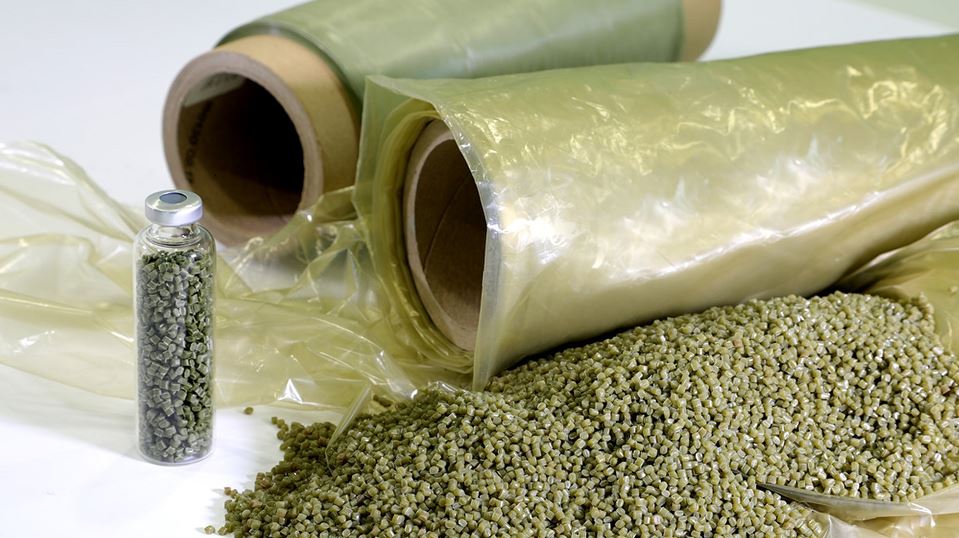 Innovation and development have always been held dear at GAW technologies.
Up to ten percent of the company's turnover is spent on innovation and development and on order-related development each year. The driving force behind the global success of GAW technologies is innovation. Consistent investments in the I&D, with the claim to specialization in conjunction with technology and quality leadership, secure the future as an international company operating in extremely demanding business areas.
In doing so, GAW technologies relies on a synergetic network of know-how within the group of companies as well as on cooperation with national and international universities, colleges, research institutes and in particular on joint developments with their customers.
In these development partnerships with key customers, the result of long-term relationships and the resulting confidence, processes and key components are continually being improved and further developed in order to continuously expand the technology and quality leadership of GAW technologies. The focus is always on the goal of increasing the productivity and energy efficiency of our customers' plants, minimizing their operating costs and increasing environmental protection through the development of tailor-made customized technologies.
Laboratory and technical centre.
At the GAW technologies technical centre, key innovators are constantly doing research, in some cases devoting their entire lives to the further development and improvement of their product. The technical centre, equipped with GAW key components, pilot systems and extensive laboratory equipment, is available for development projects, pilot trials and test series from, for and with our customers.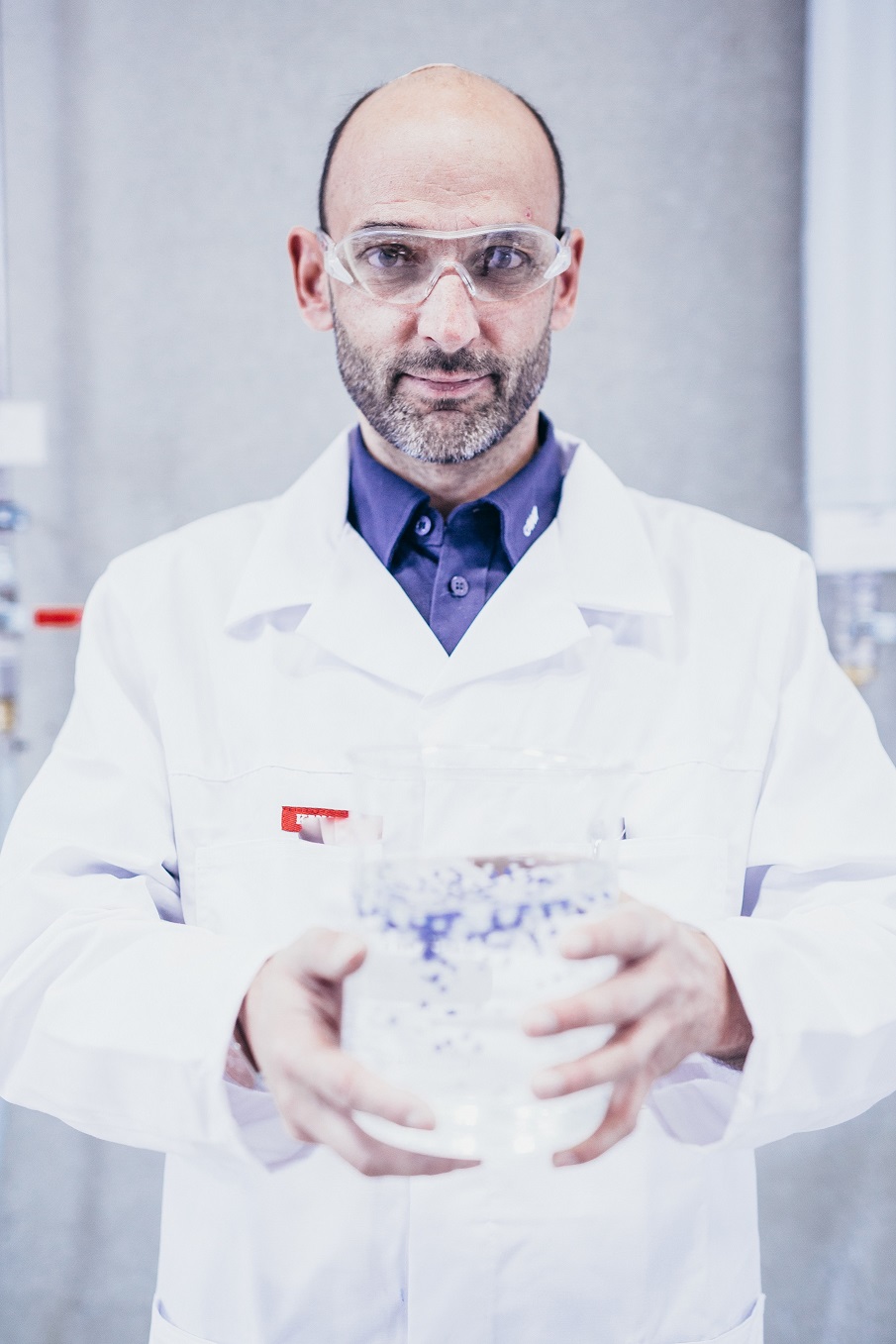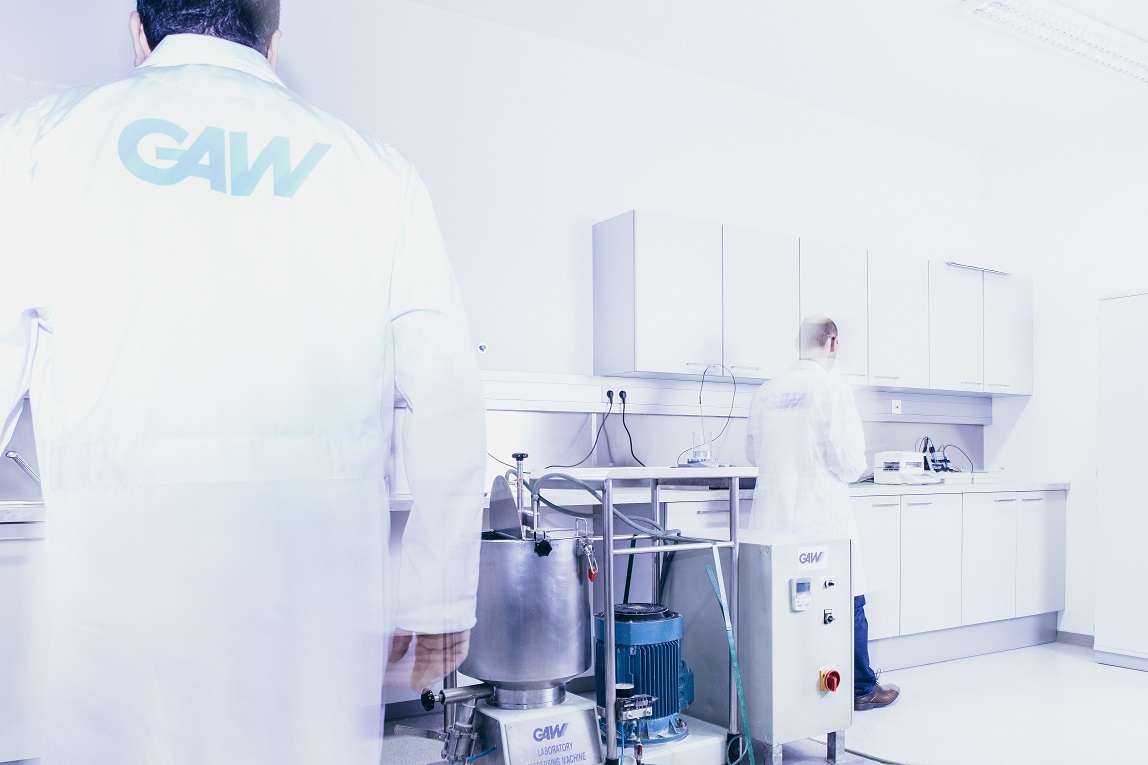 Laboratory equipment developed by GAW technologies.
GAW technologies has been developing mixers for homogenizing liquids for over 40 years. Extending beyond our traditional business – the paper and board industry – our developments are now used in a variety of industries that employ mixing technology.
In innovation and development, GAW technologies relies on a synergetic network of know-how within the group of companies as well as on cooperation with national and international universities, colleges, research institutes and in particular on joint developments with their customers.
Thanks to many years of development partnerships, processes and key components are constantly being improved, the knowledge is integrated globally and our key customers are supported worldwide to create revolutionary solutions in the dispersing technology.
Our GAW technologies laboratory dispersers were perfected in the same way.
These offer
Volume from 5 to 50 l
Motor performance from 5.5 to 7.5 kW
Stepless speed control via frequency converter
Speeds up to 5,000 rpm
Easily exchanged dispersing units
Propeller turbine wheel and rotor-stator euipment
Standard rotor-stator designg with 1 row of teeth
Cooling and heating jacket
Single- acting mechanical seal with sealing water device
Quality Loop
In order to be able to achieve the desired quality of the coating compound in the coating process – which is demanding technologically – the relevant parameters must be kept within narrow limits. The modular measuring system GAW Quality Loop enables the continuous monitoring of the parameters and ensures the uniform and excellent quality of the coating compound.
The complete system, including all gauges, peripherals (e.g. pumps, filters or irrigation), is packaged in a compact and mobile unit to allow flexible deployment in different locations.The measured parameters are solids content, viscosity, high shear viscosity/ shear rate, ph value, temperature, density, air content, mass flow, volume flow and redox potential.