New business unit 'water technologies' within GAW technologies GmbH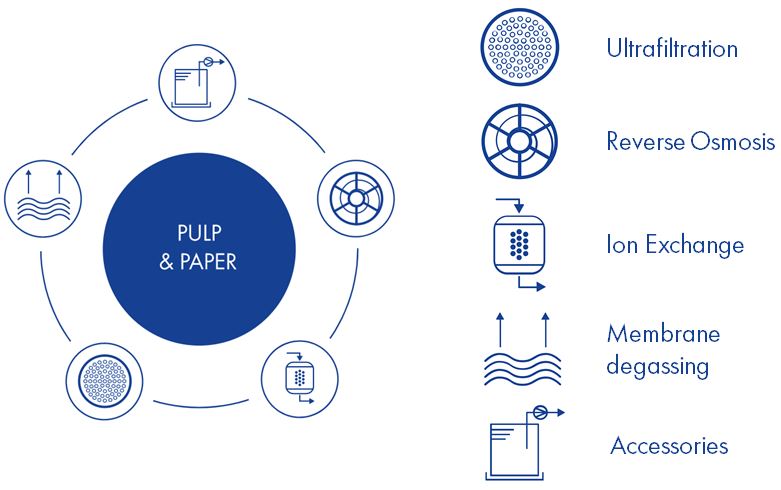 'Excellent Water for Excellent Paper'
With this mission statement, the new 'water technologies' business unit offers tailor-made water treatment solutions for the pulp and paper industry.
Due to the unique combination of the know-how within the GAW Group, GAW water technologies knows exactly the requirements of our customers in the pulp and paper industry and can offer the best solution for the purification of water or wastewater, individually tailored to the customer's needs.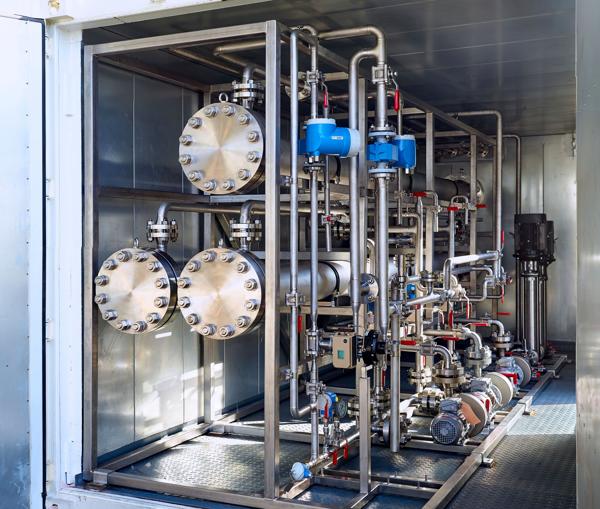 Mr. Ralf Krüger, Sales Director GAW water technologies, will be responsible for the development of the new business area: "The use of highly efficient filtration and membrane technology makes it possible to optimally realize economic cost-saving potential and at the same time to be sustainable and environmentally friendly with scarce resources such as water, energy, chemicals and raw materials."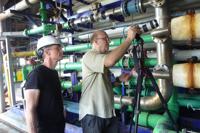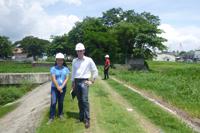 Numerous realized plants and references in the pulp and paper industry testify to a high customer satisfaction.
"GAW water technologies brings together the competencies of the companies GAW technologies, OSMO and AutomationX and their decades of experience in the areas of process plant engineering and construction, water treatment, automation and digitization. In this way we are strengthening our market presence as a full-service provider for the paper and pulp industry. " adds Nina Pildner-Steinburg, CEO of GAW technologies.
December 2020