Results to GAW Customer Satisfaction Survey 2020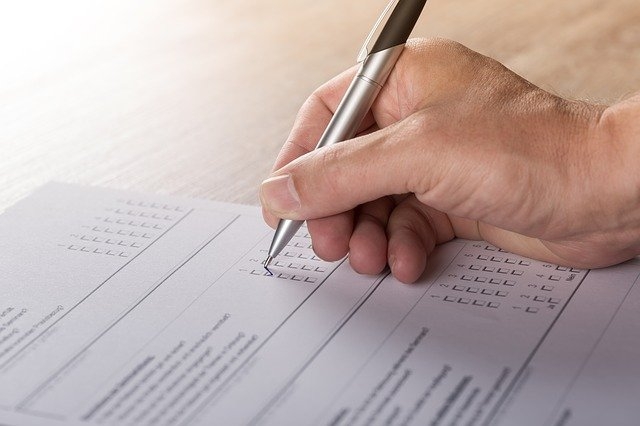 GAW technologies is the world market leader in processing systems for the production of paper and cardboard.
In 2020 we asked our customers about their experience with GAW. Here are the encouraging results:
88 % of our customers said that they are satisfied with the overall performance of GAW technologies.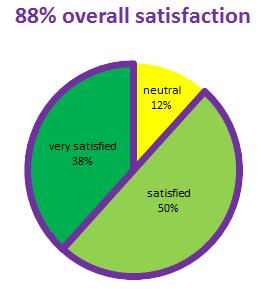 Other results in detail:
Satisfaction with GAW process-engineering solutions: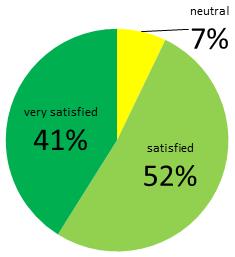 Satisfaction with industrial plants of GAW: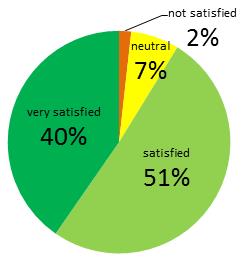 Would you recommend GAW to your colleagues and business partners?: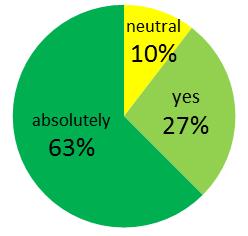 We thank our customers for their feedback and their trust. As your life cycle partner, we constantly strive to improve ourselves and to offer you the best systems and services.
GAW technologies - Great Applications Worldwide
February 2021