GAW congratulates Sun Paper Beihai on the start-up of PM2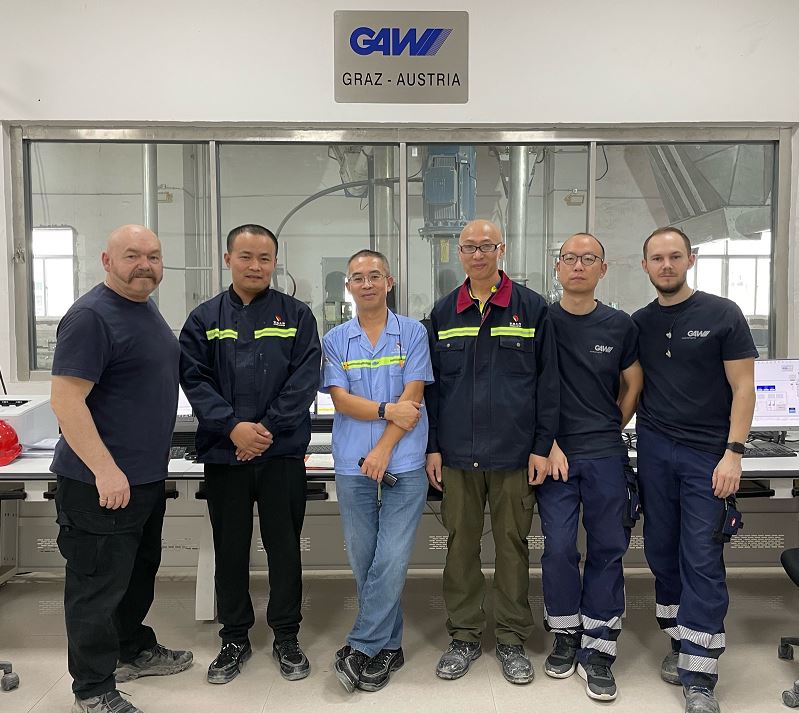 GAW congratulates Sun Paper Beihai and Voith Paper to the successful start-up of the record-breaking project New Board Machine PM 2.
The working stations as well as the coating colour kitchen were supplied by GAW technologies. A very ambitious schedule and the challenges due to Covid-19 restrictions resulted in many hindrances for the start-up team of GAW. But team spirit and remarkable commitment was able to overcome all obstacles.
The new PM 2 has a planned annual capacity of over 1 million tons of paper and produces high-quality white folding boxboard with a design speed of 1,400 m/min and a width of 8,17 meters. The new line achieves the best carton board quality currently available on the market.
GAW technologies is proud to be a part of this great project where the customer also puts the focus on sustainability. The new PM is one of the most intelligent paper machines in the world and combines the saving of precious resources like pulp, water and energy.
Also the GAW technologies scope of supply reflects this effort - for example with the patented GAW waste-coating-colour recycling system.
The benefits are:
Elimination of pigment disposal
(no need for the disposal of tons of pigments that otherwise would end up in the wastewater treatment system / paper sludge)
(the separated sewage water is also returned to the process)
CO2 emissions completely eliminated
(the replacement of the otherwise lost pigment completely eliminates production and transport emissions)
(about 70% less energy is required for reprocessing than for grinding of a fresh pigment)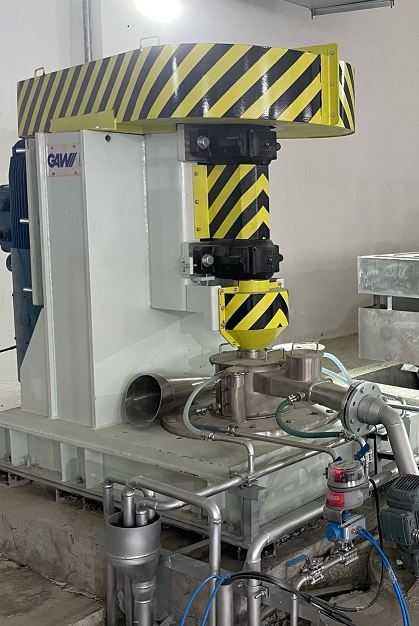 February 2022