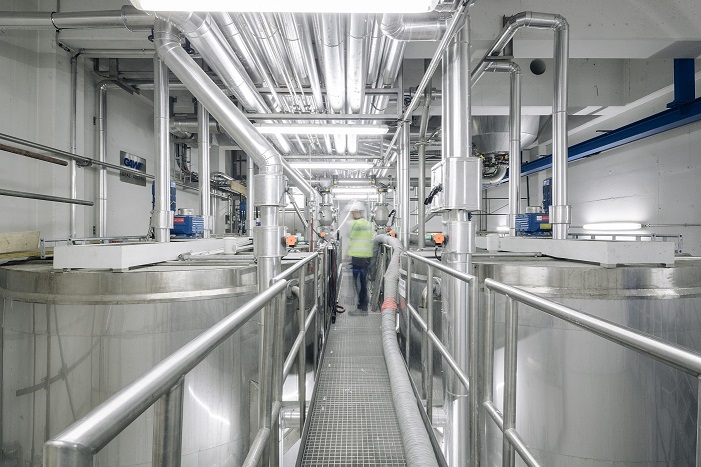 "Agitators, mixing systems, special apparatus construction."
GAW technologies offers individually tailored agitating and mixing systems and systems for a wide range of process applications, including coating colour storage, slurry stations, starch processing systems and sewage collection pits.
The optimized procedural and control engineering design guarantees maximum cost-effectiveness. Different stirring and mixing elements are used, depending on the job.
The dimensioning and design of the mixing elements is adapted to the size and shape of the tanks, the chemical-physical properties of the process medium and the process task.
For the task of agitating and circulating, GAW technologies has an extensive product range of tanks and special apparatuses with agitators for targeted individual solutions.