The history of starch in papermaking is as old as the printed word itself. Starch is applied in various phases of the production process (internal sizing, surface and coating colour). Proper cooking of starch is essential for all applications.
GAW Jet Cooker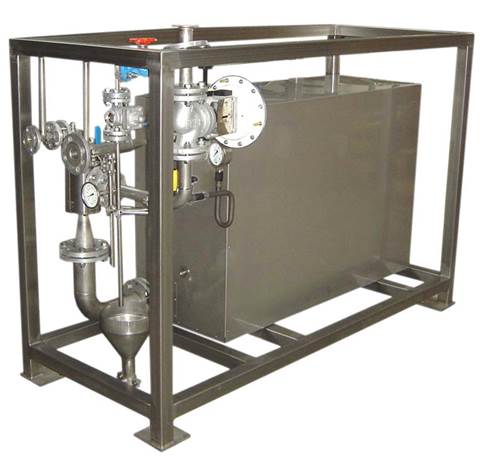 The processing of starch involves all process stages including the storage of the starch powder, dispersing, gelatinization, and thinning for the intended usage.
GAW technologies starch processing systems are either supplied as standardized "skid units" or tailored to the customer's special requirements.